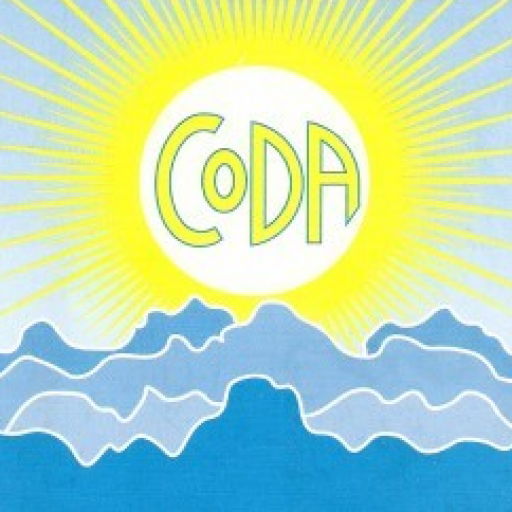 Co-Dependents Anonymous is a fellowship of men and women whose common purpose is to develop healthy relationships.
The only requirement for membership is a desire for healthy and loving relationships. Our meetings are
anonymous,
last approx. 1 hour,
and are free to attend.
---
---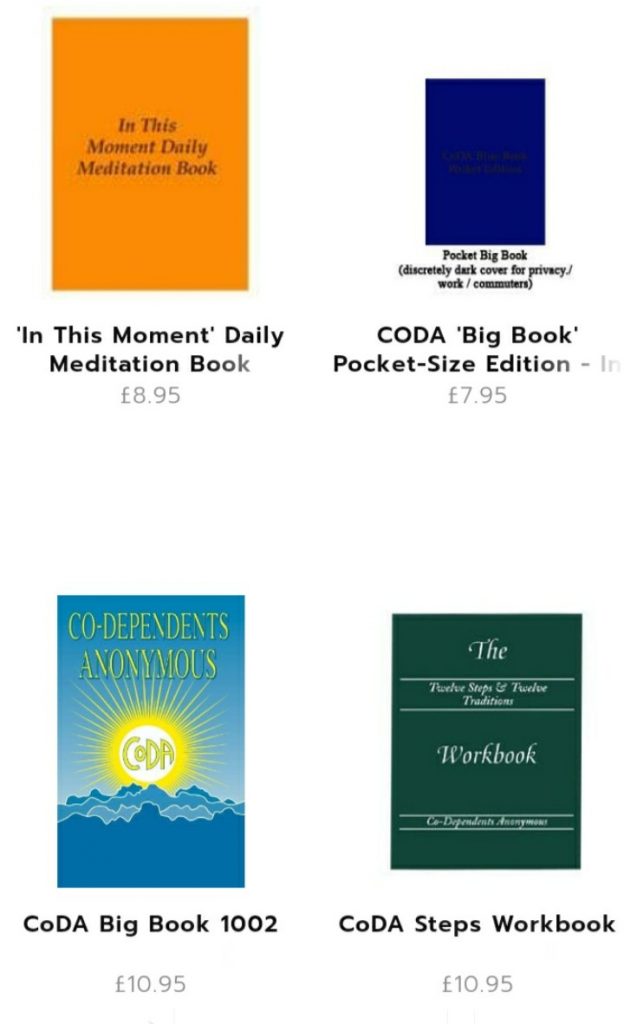 LITERATURE
Hi folks, we want to let you know that there are books available at the moment for sale through Intergroup. Anyone who is interested can check out this page for information. Please share this information through your meetings and fellowship.
---