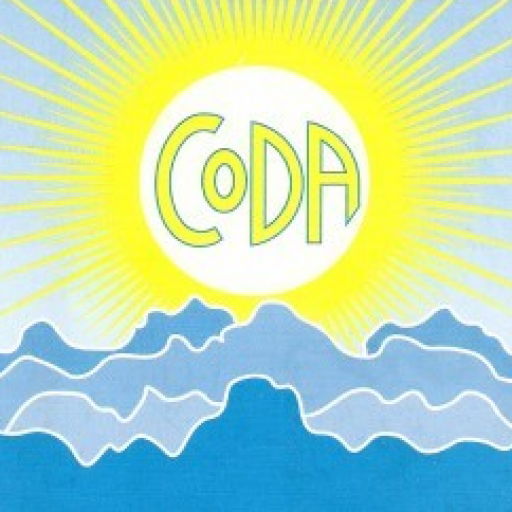 Co-Dependents Anonymous is a fellowship of men and women whose common purpose is to develop healthy relationships.
The only requirement for membership is a desire for healthy and loving relationships. Our meetings are
anonymous,
last approx. 1 hour,
and are free to attend.
---
---
15th and 16th May 2021 MOM CoDA Inner Child Weekend for more info click the link.
---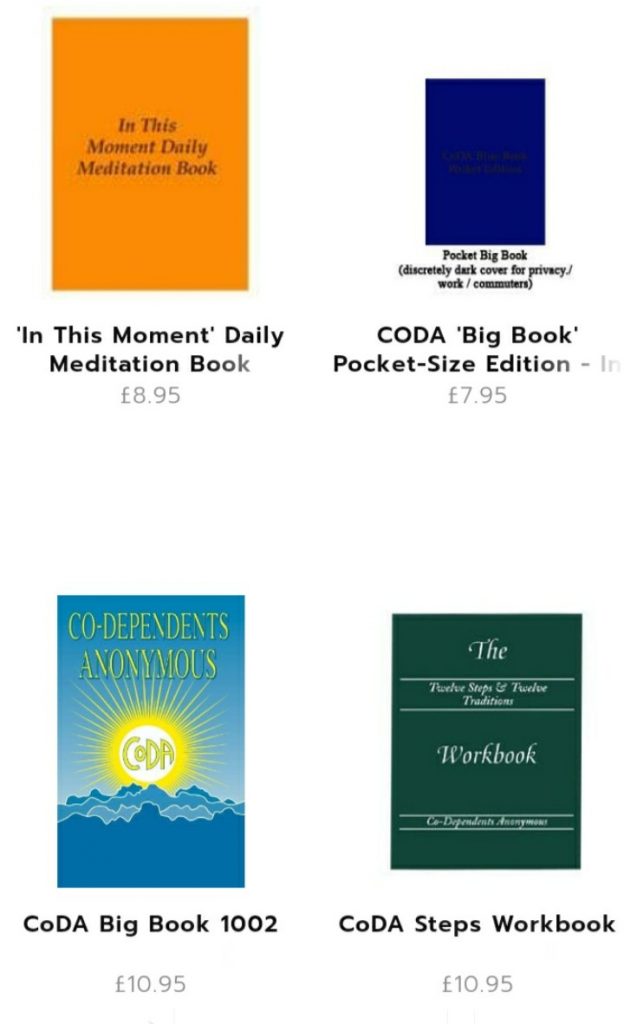 LITERATURE
Hi folks, we want to let you know that there are books available at the moment for sale through Intergroup. Anyone who is interested can email info@codaireland.com for information. Please share this information through your meetings and fellowship.
---
About – Newcomers – Literature, Audio, & Video – Starting a Meeting – Donate – Contact